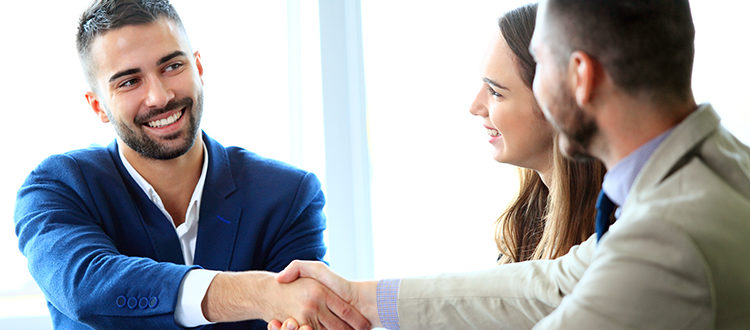 5 Questions To Ask Before Hiring A San Diego Employment Law Attorney
If you need legal advice to help with a problem you are facing in your workplace or with an employer, choosing the right attorney to guide you is vital. It will make all the difference when it comes to giving yourself the best chance of achieving the outcome you desire.
In this post, we will share five of the most important questions to ask an employment law attorney that you may be considering to hire for help with an employment law problem. Our goal is to help you to make the right choice for your personal situation.

1. What is your previous experience of dealing with problems of this type?
The first question that you should ask any potential San Diego employment law attorney is what their background and experience in the field is, particularly pertaining to the specific issue that you are facing.
This will help ensure that you hire a specialist in employment law who has both the experience and know-how to advocate for you. It's wise to avoid general-purpose lawyers who may be well outside of their comfort zone and simply taking on your project to boost their income.

2. What insights can you offer on the potential outcome if I hire you?
It is wise to have a good idea about what outcome you wish to achieve from your actions before you contact an employment law attorney in San Diego. Whether your potential attorney thinks this is achievable, and if not, what they think you might be able to aim for instead is important information, and should form a large part of your decision-making process.
If one attorney that you speak to offers you the moon whilst others are more speculative, find out why this lawyer feels that they can offer you something that the others cannot, and be sure that they are not simply telling you what you want to hear in order to get hired.
Similarly, if the first employment law attorney you speak with advises you to manage your expectations, this is definitely valuable advice. While this indicates an attorney who has your best interests in mind, you should still shop around before making a final decision in case other attorneys have a different viewpoint-and can justify why.

3. How does your fee structure work?
Ensuring that your attorney provides value for money and will work with your budget is important, and different attorneys may offer a range of fee structures for different clients and types of cases.
Find out whether your potential attorney bills per hour, offers a set fee for a given task or works on a no win-no fee basis, and if they can give you a firm projection of the ultimate cost to you. Be sure to establish whether or not you can afford to hire them and still make the outcome worth both the time and effort.

4. Do you have the time to dedicate to my case?
One vital question that is often overlooked by those seeking legal advice is whether the attorney you are considering actually has the time and resources to take on your case, and give it the attention it deserves. When you retain an employment law attorney, they should be responsive, committed, and carry out the tasks required of them in a timely manner.
Some firms will take on any task they are offered, whether they have the experience and time to do it justice or not. This may mean that you receive patchy service and are continually having to chase your lawyer to get the answers and information you need.

5. How do you intend to proceed if I offer you my case?
Finally, before you sign up and retain the attorney you have decided upon, get a clear outline from them in terms of how they intend to proceed with your case. They should be able to tell you comprehensively and unambiguously what they need from you and the steps that they will take to action your case. It's also helpful to know the approximate time frame that it will take for each stage to come to fruition.

Contact Walker Law Employment Law Attorney San Diego
Walker Law specializes in San Diego employment law with a significant portfolio of work within the field, and the experience and commitment necessary to ensure that you achieve the best possible result for you.
If you'd like a free 15-minute consultation regarding your case, contact Walker Law today by clicking here.