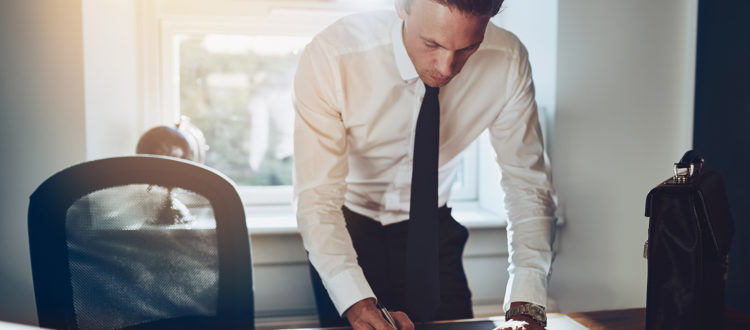 Top Free Online Legal Resources To Help You
Have a question about your legal rights? Not quite ready to speak with a San Diego employment attorney? If you have a legal concern, you have probably started looking for solutions by searching for information online in order to determine your legal rights. There are many excellent free legal resources online to help you learn more about the law and what you can do in order to improve your chances of obtaining a successful outcome from pursuing your claim.
To help you do some preliminary research of your own, we've put together a list of the top free online legal resources. These helpful resources include both websites and social media accounts so that you can get help when you need it and keep on top of the latest legal news updates.
Free Legal Advice Websites
If you have a question or are looking for others that are in situations that are similar to yours, a legal website is a good place to start. Here are some of our top recommendations for legal website resources.
LawInfo
LawInfo has a large amount of free legal resources available for you to use. They have over 100,000 forms that cover almost every legal topic and a FAQ which you can get the answers to more than 24,000 legal questions.
LawInfo also has articles, legal guides, how-to's, videos, and a complete library of legal resources to help you learn more about the laws in your state.
LawFiles.net
If you have a question that you would like to ask an attorney, you can submit your question directly at LawFiles.net. This service is completely free and offers confidentiality so that you can keep your legal concerns private. You can also read the answers to questions that others have asked, as well as, legal articles and news.
FreeAdvice
Although this site is not designed to provide advice that is guaranteed to be 100% accurate for your particular legal situation, there is a large amount of legal information available here and a forum that will allow you to ask questions to lawyers and other forum members. If you have a question about a specific legal concern, you can submit your question directly to the FreeAdvice community.
LawGuru
LawGuru is another question and answer site and has attorneys who will answer the questions directly for you. However, if you want your questions to be answered more promptly, you might want to upgrade to a paid account because free questions are put on hold for 5 days after they have been submitted before they will be answered by an attorney.
The Law
The Law offers legal discussions, FAQs, guides, and forms. You can even submit your case details in order to get legal help online for free. If you require an attorney, the website offers a search by keyword, location, or practice area.
Justia
If you have questions about the law, Justia can help get you the answers that you are looking for. There, you can ask questions about small claims, incorporation, divorce, and more. You can also review other questions that have been recently answered if you want more information on topics that are related to your case.
Legal Social Media Accounts to Follow
While getting help on websites is useful, following social media accounts that cover specific legal issues or areas of practice can help you stay up to date on all of the legal changes related to your particular case.
@ReutersLegal is the Twitter account for Reuters, an international news agency. If you are looking for law-related news from around the world, @ReutersLegal streams these news headlines for you. It is a great source if you are looking for coverage about a high-profile trial.
What Should You Do If You Need Professional Legal Advice?
These are just a few ideas to help you get started. As you browse these sites, you may notice that they all have disclaimers regarding the quality of the legal advice provided. While these sites are great places to get basic advice, only a qualified San Diego attorney will be able to provide you with advice that is applicable to your specific situation.
In addition, an attorney will be able to ask any questions that an online resource will not consider if there are some variables that may apply to your case that could have an impact on the potential outcomes of pursuing your claim.
You may also find that not every claim should or is eligible to be brought before a court of law. Therefore, make sure to speak with a lawyer in-person so that you understand all of the potential options that are available to you before you make a final decision about your claim.
Schedule Your Free Consultation
If you are seeking legal counsel to help you pursue a claim, Walker Law can help. Send us an email or call Walker Law at (619) 839-9978 for representation and questions about your case.