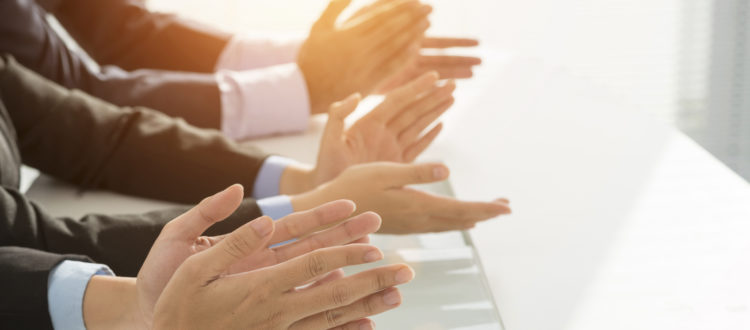 Walker Law Celebrates One Year Anniversary
San Diego, CA, July 1st, 2016– Attorney and founder Justin O. Walker, Esq. is excited to announced the one-year anniversary of his law firm Walker Law. " A year ago, when I first hung my shingle, I knew I believed in being a solid force against bullies. After a year of bringing the battle to the bullies' doorstep, that principle continues to guide me forward," states Walker in an official press statement.
Having started the firm with hopes of providing the San Diego community with superior legal services, Walker Law has successfully fought and won numerous cases over the span of one year. In one instance, Walker Law successfully resolved a wage theft claim where the employer ultimately ended up paying more than 17 times what was originally owed the employee/client. The firm's practice areas include serious personal injury, employment law, consumer protection and business litigation. A spokesperson for the firm made an official press statement to highlight the company's success.
"Here at Walker Law, I am fortunate to work with an incredible team of legal minds. The firm brings with it a force of skilled expertise and varying perspectives that allow us to see each of our cases from all angles, giving our clients the best chance for success," stated the spokesperson.
He further added, "We are now proud to announce that we have successfully navigated our first year. With this first milestone achieved, we are focused on expanding our firm beyond San Diego County to include Orange County and Los Angeles as well."
Walker Law emphasizes a personalized, one-on-one approach when dealing with clients. After speaking with each client personally and evaluating the facts, Mr. Walker develops a uniquely tailored case strategy designed to achieve the highest probability of a successful resolution. Through his personal injury and employment law firm, Mr. Walker promises to fight relentlessly for each of his clients, obtaining the justice they deserve.
Client testimonials, contact details, and more can be viewed on the official Walker Law website.